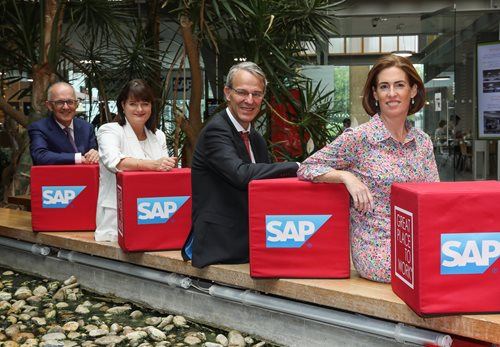 SAP SE (NYSE: SAP) celebrated the 25th anniversary of its Ireland operation. To mark the occasion, Clas Neumann, Global Head of the SAP Labs Network joined Liam Ryan, Managing Director, SAP Ireland in welcoming Minister of State Hildegarde Naughton and IDA Ireland to its Galway office.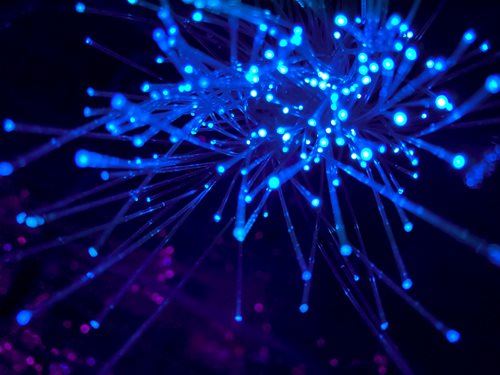 A new subsea telecoms cable connecting Ireland with Iceland will land at Galway this year. Ballyloughane Strand will serve as the landing site for this high capacity fibre optic telecoms cable which will serve as a "digital bridge" between Ireland and Iceland.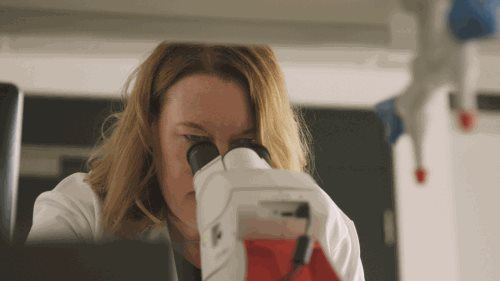 Meg Walker speaks to Dr Karen Doyle, President of Neuroscience Ireland and principal investigator at CÚRAM, the Science Foundation Ireland Research Centre for Medical Devices at NUI Galway, about her work in stroke research and the power of storytelling in helping to bring science to the public.